About us
We operate a shooting range facility for our members, as well as for public service agencies such as Corrections Canada
Providing a safe and accessible shooting range
Our society's primary purpose is to provide a safe and accessible shooting range for our membership, as well as to government service agencies such as the RCMP, city police forces and Corrections Canada.

The shooting facility is open to club members, registered guests, and occasionally to the general public during scheduled open house events. If you are representing a public agency wishing to use our facility, please contact us to arrange a private range time. We will do our best to accommodate you.

The range is typically open to members & guests from 7:00AM to DUSK, except for Tuesdays & Thrusdays 7:00AM - 4:00PM (Corrections Only) and Wednesday 2:30 - 4:00 (Maintenance).
100 Yard Range w/ Covered Gallery

Trap Bunker & Regular Shoots

Reactive Targets & Rustic Gallery

Elevated "Tree Stand" Platforms
Executive & Directors
The team of elected and appointed individuals that keep the club running smoothly.
Tony Nicholson
Club President
kentrange@gmail.com
Peter Katzschke
Treasurer
kentrange@gmail.com
Sherry Knechtel
Secretary
kentrange@gmail.com
Lorne Knechtel
Director at Large
kentrange@gmail.com
Bernie Prestele
Director at Large
kentrange@gmail.com
Phil Nelson
Director at Large
kentrange@gmail.com
Brian Bradshaw
IT Support
kentrange@gmail.com
Latest News
Newsletters, Closure Notices & Reminders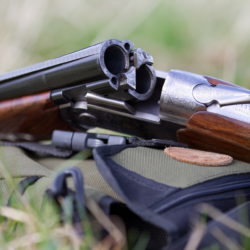 Notice to members that Trap is closed until further notice.  The machine is not working properly.   Another notice will be posted when up and running again. Board of Directors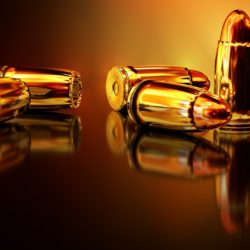 A reminder for all members to renew their membership prior to Dec 31st 2017.   Download the form from the members only section on kentrange.ca   and mail in to the club *  Agassiz Harrison Rod & Gun Club  PO Box 741,  Agassiz , BC.  VOM 1A0,  or bring to the last meeting of the year December Read more about REMINDER TO RENEW YOUR MEMBERSHIP[…]
Previous
Next
Contact us
Send us any questions, comments or concerns. We'll be in touch!